Neurotar team provides technical support for our products as well as experimental support for your experiments in awake head-fixed mice.
Pre-sale support
Compatibility with imaging set-ups
Air source selection
Stage recommendations
Selection of kit parts (head plates, clamps, cages)
Selection of accessories
Equipment trials
Experimental feasibility assessment
Customization
Post-sale support
Online surgery tutorials
Mouse training and handling recommendations
Software tutorials
Technical support and repair
Accessories and upgrades
Online help with software installation and start of operation
Where to find information
Read answers to frequently asked questions
Dive into our comprehensive guides to head plates, clamps, cages and the guide to compatibility (click on the image caption to navigate to a guide):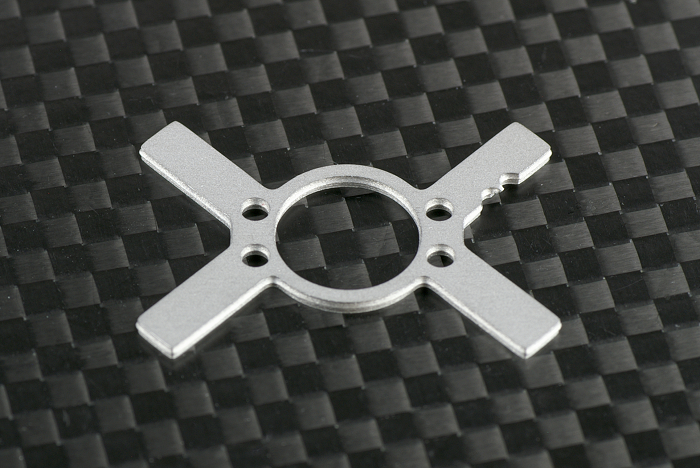 Finally, look for tips and ideas in recent publications, webinars or testimonials. Or, if it feels easier, simply reach out to us!
Are you using the Mobile HomeCage? Log in to the customer portal or contact us to request access for yourself or another lab member.